On the Walls and in the Blogs!
On
6 May, 2013
By
crafterall
0 Comments
I follow a handful of decorating, design and how-to blogs in my feeds, so it was a delight to spy my work hanging on the wall of a home featured today on Apartment Therapy's blog.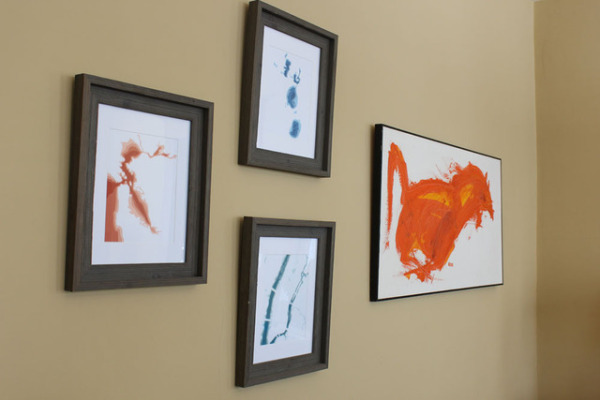 Browsing the house tour, it's easy to see that they're fans of clean lines, white space, and maps, so it made me smile to know that they'd found my work appealing as well. It's also fun to see that they've spanned the continent with their selections of a San Francisco Bay for the west coast, a Minneapolis Chain of Lakes for the Midwest, and a Manhattan for the east coast. Nice set, guys!