About
I have enjoyed working with my hands since I was just a squirt. My "crafting area" grew from a decorated cardboard box to my own craft room. Now I have two squirts of my own, a dedicated room of the house for my studio, and a patient hubby who lets me make things.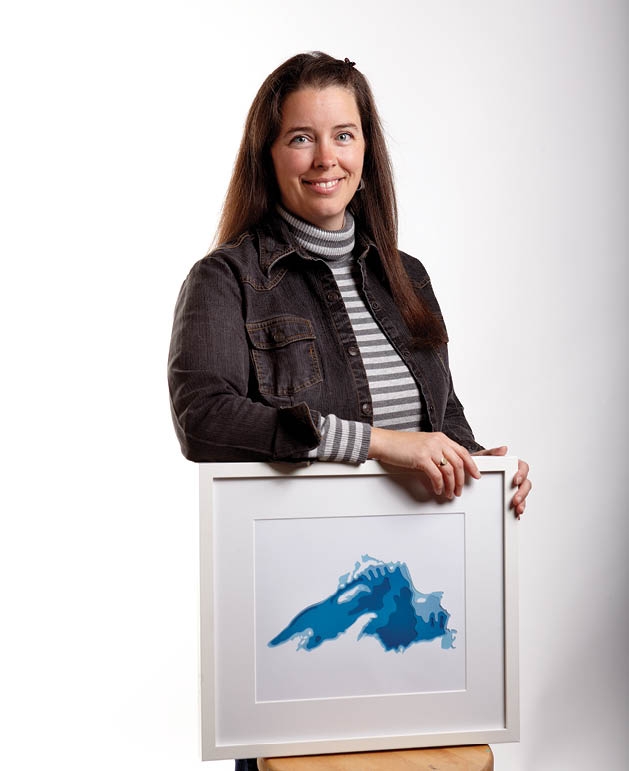 About the shop:
Choosing a name for my shop was like choosing an image for a tattoo -- I wanted it to be meaningful, easily recognizable, and something that represented what I do. Since I have a pull towards all things crafty, I created a name that alludes to multiple media, purpose, and price. In a nutshell, I hope to create items that appeal to a diverse group of people who share one common trait: the appreciation of handmade works. While I had grand intentions to offer pieces made of different media, paper is my first and true love and I haven't looked back.
Some of my favorite "things" include: trees, the color blue, being "green," retired racing greyhounds, comfortable shoes, Ted Kooser poetry, hanging clothes on the line outside, and singing in the car.